You have to check this out. A lot of people say you can't make a working product out of things we normally throw in the garbage, but an Israeli inventor Izhar Gafni has done it in making a cardboard bicycle that costs $9. Check out the video and image below.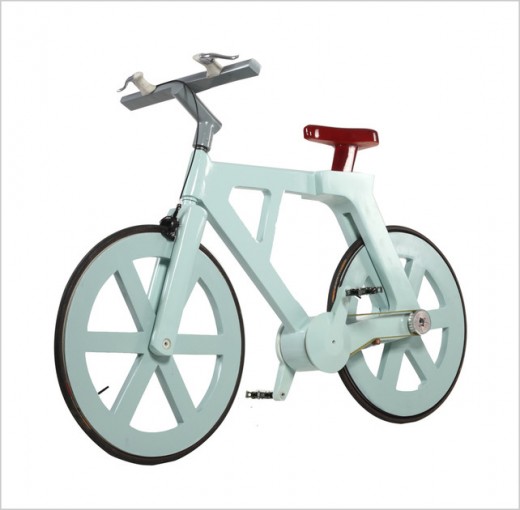 November 30th, 2012 — 3:19pm
This made me want to get up and dance at work. Great collabo!
November 19th, 2012 — 6:39pm